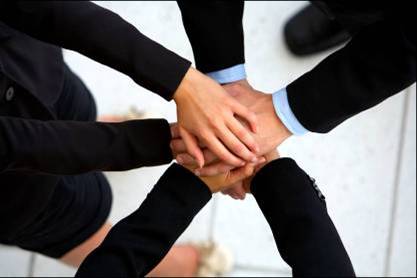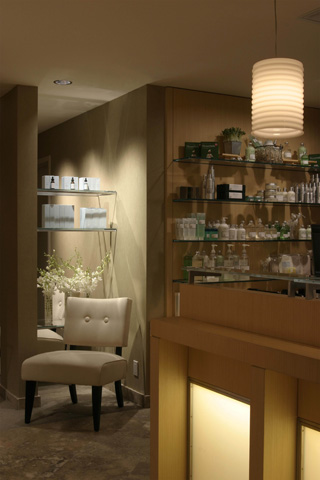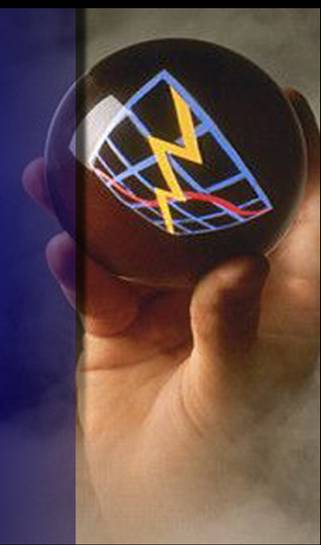 SERVICE OVERVIEW: Partner with the Leading Spa Experts
Acara's team has extensive experience in all areas of spa and wellness working with a broad range of industries including: hospitality, healthcare and fitness.
If you plan to open a spa, add spa services to your business, or need to increase your spa's performance consider the value of partnering with Acara. We have a proven track record increasing sales, customer satisfaction, revenue and profits.
To join the many clients that have achieved success with Acara you can either select one of our Turnkey Programs listed below or browse our complete service offerings by selecting one of the above service category links.
Open a Spa
A complete development program that starts with the envisioning of your spa or medical spa and concludes with the opening of your business. Learn more...
Add Medical Spa Services to Your Business
Seeking to take advantage of the ever growing consumer demand for medical spa services? Acara will add a custom medical spa program to your existing medical practice, health club, day spa or hotel/resort spa. Learn more...
Maximize Your Business Potential
Acara's team of spa and medical spa experts analyze your current operation, sales system, marketing program and financial health. We then develop an Impact Action Plan to maximize your business' revenue and profit. Learn more...
Recession Proof Your Business
An analysis of your current business provides the Acara team with the information we need to identify which Business Boosters to implement and create a plan to recession proof your business. Learn more...
Acara's Capabilities
Corporate Strategy and Planning
Business Plan Development
Growth & Expansion Plans
Merger & Acquisition Advisory
Roll-up/Consolidation Advisory
Mission & Vision Development
Start-up & Turnaround Plans
Business Development
Feasibility Studies
Financial Pro forma
Market Development
Consumer Demand Analysis
Retail & Professional Product Development
Interior Design & Architectural Review
Sales & Marketing
Branding & Logo Design
Market Analysis & Research
Marketing & Promotion Plans
Product Evaluation & Positioning
Strategic Planning
Advertising Campaigns
Graphic & Web Design
Business Process and Function Analysis
Financial Analysis & Budgeting Process
Operating Systems Analysis & Development
Operational Analysis & Audits
Quality Assurance Programs -TQM
Staffing: Design & Recruitment
Training and Educational Programs