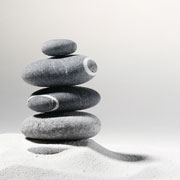 Acara's clients speak:
"Acara does outstanding work in all areas of their field. They are true professionals, very creative and deliver top quality results. We have worked with them for over 10 years and will continue to do so in the future. I recommend them very highly."

--Bruce E. Katz, M.D., Medical Director Juva Skin & Laser Center, New York, NY
------------------------
"In just 8 months Enhanced Images' sales have doubled working with Acara."

--Bruce Marko, M.D., Medical Director Enhanced Images, Charlotte, NC
------------------------
"Because we built a solid relationship with an industry mentor like Acara, and a workable business and marketing platform to begin with, it has allowed us to survive and flourish when others in our area have not."

--Paula Young RN, co-owner, Young Medical Spa, Center Valley, PA
------------------------
"Acara was instrumental in helping us shape the foundation of our Medical Spa business. Their expertise in employee relations, sales, and MedSpa financial forecasting, has helped Amari see rapid growth."

-- S.J. Shah, Chief Operating Officer, Amari MedSpa
------------------------
"Fran and his team have been so instrumental in making our dream a reality. We worked with him and his team for 15 months to build Avie! Medspa and Laser Center from scratch, and the Acara team has been focused on our success from day one. We can't imagine building or managing a medical spa facility without the systems designed by Acara and we are so grateful to the Acara team for their commitment to our success."
--Steve Marinetto, Co-Owner, Avie! Medspa & Laser Center
How Acara will help you grow:
Increase Revenue
& Profits

The Acara leadership
team has increased
sales for more than
200 medical aesthetic
practices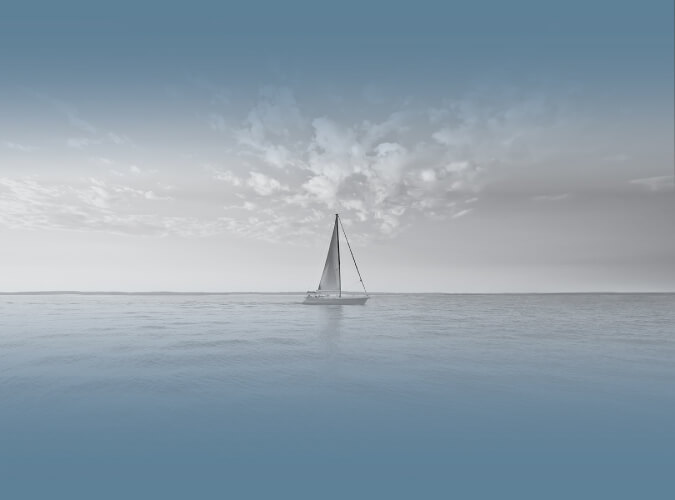 Turnkey Solutions to Develop, Manage & Market Leading Medspas, Cosmetic Practices & Spas
Acara, led by industry expert, noted speaker and blogger Francis X. Acunzo, is a leading business & marketing team for Cosmetic Practices, Medspas, Spas and Wellness Centers. Acara works with spa owners, physicians, hospitals, hotels, health clubs, and investors to build successful businesses.
Acara's approach integrates our team's expertise in business development, marketing, advertising, sales and operations to increase sales and profit. It's through Acara's experience working with over 100 companies nationwide and internationally that we are able to create business and market strategies that drive success.
When working with an existing Aesthetic Medical Practice, Medspa or Spa, we take a three step approach to building the business stronger:
Marketing: Develop marketing & advertising plans that drive leads

Sales: Build a sales system to capture and convert leads to clients

Operations: Insure operations run efficiently and effectively with a focus on quality clinical services and customer service to build repeat and referral business.
---
Find out how Acara can help you:
Our proven track record is unsurpassed:
Doubled sales at 12 Aesthetic Practices & Medspas during the recession

Generated over $1.5 million in educational event sales in just six months

Developed (40), owned (27) and operated (75) aesthetic medical practices, spas and medical spas in the US and Internationally

Performed over 100 feasibility studies

Created business plans that have raised over $75 million dollars in financing for spa and medical spa projects
---
| | |
| --- | --- |
| Developing & Launching Businesses | Sales & Marketing |
| Operating & Managing Businesses | Architectural & Interior Design |
| Company Turnarounds | Information Technology |
| Strategic Planning | Mergers & Acquisitions |
We develop and open new aesthetic medical practices, spas and medical spas plus integrate medical aesthetics into existing spas and medical practices.
In addition, we provide spa consulting services to improve efficiency, increase revenue and maximize profit.
---
Acara's clients include:
| | |
| --- | --- |
| Physicians | Day Spas |
| Hospitals | Health Clubs |
| Hotels & Resorts | Private Equity Groups |
| Medical Spas / Med Spas | Public Corporations |
Our team's extensive and diverse experience provides us the opportunity to skillfully work within numerous industries including: hospitality, healthcare, wellness and fitness.
* sales doubled at least for 1 month as compared to the average month for a time period immediately prior to signing an agreement with Acara